Reasons to Hire a Cleaning Service
There are endless benefits of hiring a professional cleaning service to come and scrub, mop, and tidy your home. Ultimately, hiring a cleaner can relieve you of the time-consuming responsibilities that come with daily house chores.
When a professional, high-quality team of cleaners comes to your home, you can spend your spare time sitting back and relaxing instead of spending it washing dishes or vacuuming under your couch.
While it's amazing to have your entire home cleaned for you, there are countless other benefits that come along with hiring a professional cleaning service. These benefits include things like keeping allergies away, getting rid of dust mites, and achieving a deeper clean within the home.
When you hire a professional cleaning company, you never have to worry about things like mold or mildew because these professionals know just how to eradicate microbes.
If you're thinking about hiring a professional cleaning service to come to your home and take some tasks off your hands, keep reading as we explain the many benefits that come with cleaners!
Professional House Cleaners Help Prevent Allergies
Dust allergies can be a big problem in many homes. Dust allergies are quite common and can cause runny noses, sneezing, and itchy eyes. Luckily, there are ways to avoid this issue in your home.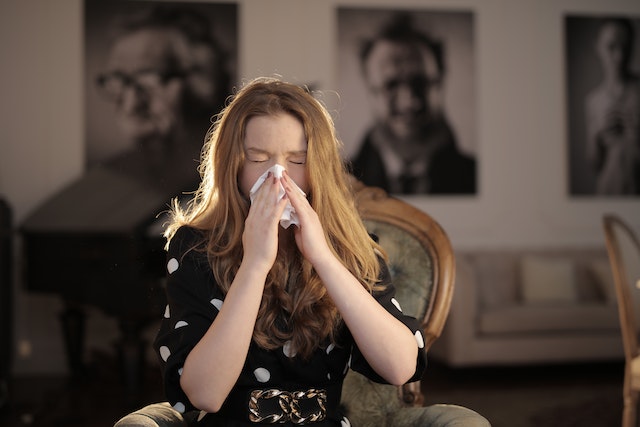 By hiring a professional house cleaning service, you can prevent your family members suffering from dust or pet dander allergies. Professional cleaners use vacuums with High Efficiency Particulate Air (HEPA) Filters to ensure that they get rid of as much dust in the space as possible.
This high-powered vacuum not only deeply cleans floors and carpets, but the filters in the vacuum will be able to rid your home of the dust that floats in the air. You can sit outside and enjoy the fresh air while the cleaners take on the stubborn dirt and dust in your house.
Achieve a Deep Clean in Your Home
If you've ever wished that your home could be truly spotless, then hiring a professional cleaning service may be the answer! A professional cleaner can deeply and meticulously clean every room of your house. They can even get rid of any harmful bacteria in areas like your bathroom and kitchen, which are often the hardest places to get truly spotless.
All this is achievable due to intensive training and using the right tools and cleaning products. The supplies that maid services use are designed to disinfect any part of your house that needs it!
They will bring everything from vacuums and mops to sponges and dusters. Their state-of-the-art tools will remove dust, dirt, and debris from any carpet or crevice. This will also allow you to breathe in cleaner, less dust-contaminated air. High-quality tools like HEPA filters can reduce allergic reactions and frustrating symptoms.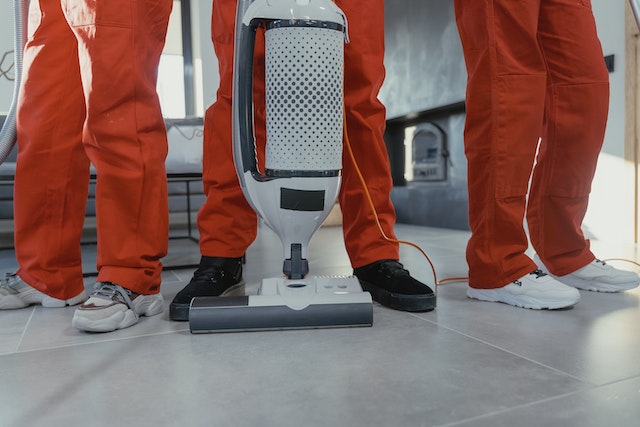 When it comes to each and every room of your house, your cleaner will have it covered. A cleaner will make sure to get to annoying and hard-to-reach places like window sills and ledges.
Hate cleaning your bathroom? When you hire a cleaning service, they will scrub everything from the bathtub and shower to the tiles and mirror. Want your living room in perfect condition for guests? A cleaner will dust your furniture, picture frames, and shelves, ensuring that each and every fingerprint or spider web is completely gone.
The people who work for a residential cleaning service have years of experience in the cleaning industry, and your home will never feel so spotless as it will when you hire them! They know exactly which tools and products will get the job done and leave you the most satisfied with your home.
Avoid Mold in Your House
Unfortunately, bathrooms are a common place for mold, fungi, or other microbes to grow. When you're pressed for free time or busy with a jam-packed schedule, it can be difficult to get rid of all that bacteria, and you may not always have the time or energy to deep clean your bathroom.
Luckily, the professionals working for your local residential cleaning services have the time, energy, expertise, and tools to ensure your bathroom stays sanitized and safe at all times.
Protect Your Children from Harmful Bacteria
Children and infants can be more susceptible to different infections and harmful bacteria than adults. It is important to protect your children from these potentially harmful viruses, especially in the home.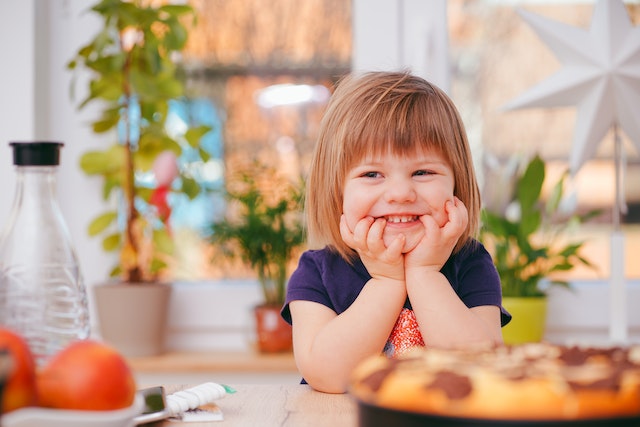 The best way to keep your children safe is to ensure that your home remains germ-free and every room becomes a clean space. By hiring a cleaning service to come to your home, you can do just that!
Keep Your Bathroom and Kitchen Sanitary
Are you ever worried about the germs that may be inhabiting your bathroom and kitchen? Unfortunately, these two areas of our homes are often susceptible to things like mold, bacteria, and viruses.
Luckily, professional cleaners are experts in protecting your home from these things and keeping these areas as sanitary as possible. From cleaning your kitchen cabinets to deep cleaning your toilet, your kitchen and bathroom will be completely spotless by the time the house cleaning service is done with it!
Decrease Your Stress and Find Time to Relax
Balancing your everyday tasks, routines, and responsibilities can be overwhelming at times. After a long work day, it can be frustrating to come home and have a to-do list full of cleaning and tidying when all you want to do is relax.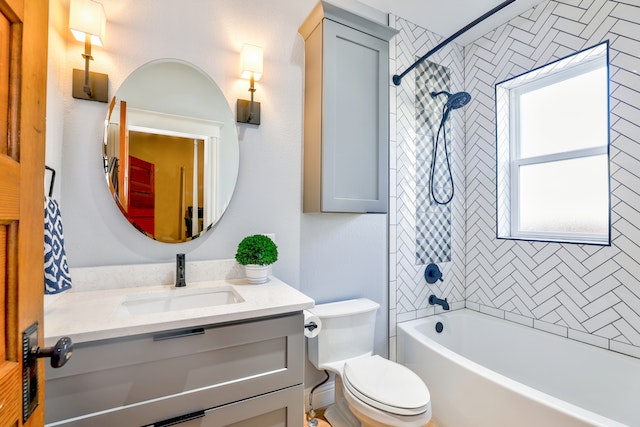 Additionally, when you're overextended and unable to rest, you could experience lasting impacts on your health such as fatigue and brain fog. The benefits of hiring professionals to do the job can ultimately lead you to save money on massages and doctor's visits.
By hiring a professional cleaner, you will regain many hours in your week and finally be able to relax and spend time doing what you love, rather than worrying about things like dusting or cleaning your laundry room.
How We Can Help
Professional cleaning services will know just how to deep clean your home, getting all of those hard-to-reach, frustrating places as clean as possible. If you're ever concerned about germs or bacteria in your home, a professional team of cleaners will eliminate these for you, all while giving you the time to finally relax in your spotless home.
Contact us today to find out more about Dazzle Cleaning and the professional house cleaning services we offer and how our cleaning schedule can align with yours.