Stittsville Cleaning Services
Let Us Clean Your Stittsville Home
Based in Ottawa, Dazzle Cleaning offers professional cleaning for residential homes, condo units, and apartments. We have a structured and efficient system when it comes to housekeeping. Our goal is to provide excellent cleaning for all our clients, making health and safety easily attainable.
Keeping your house spotless is necessary but sometimes it can be hard to find the time to do proper cleaning when you're juggling all your responsibilities. Dazzle Cleaning is a professional cleaning company dedicated to getting your home squeaky clean. We aim to leave each part of your Stittsville home pristine.
We have access to the best cleaning products that are highly effective in making your residence attain an immaculately clean appearance. Your preferences are always our priority as you retain control over which products will be used in your home.
We acknowledge and respect that each home is unique and may require a separate cleaning process from others. Here are the key reasons Dazzle Cleaning is the top choice when it comes to your household cleaning needs!
About Our Cleaning Services
Flexible Scheduling
Some days we get busy and unexpected events also fall into our lap. We offer flexible scheduling to align with your needs.
You can set up a frequent cleaning service plan with us so we can establish a recurring schedule that works for you. You can also book a single cleaning service at your Stittsville home any time you wish.
Hosting parties can be exhausting when you're in charge of planning, meal preparation and socializing. We'd be delighted to help take on some of your workload by attending to vital household cleaning duties.
We can also perform cleaning even if you're not around. Coming home to a messy house can add to your stress so Dazzle Cleaning is open to arranging to keep your home tidy while you're away. You can enjoy a spotless house upon coming home.
But if you prefer being present for the cleanup, we can also set up that arrangement. Whatever time you can spare, we can find a way to serve your cleaning needs!
Bonded and Insured Cleaners
Your security is always on our mind so we make it a point to thoroughly perform a background check on all of our cleaners. We have a detailed selection process to ensure that each one is competent, reliable and trustworthy.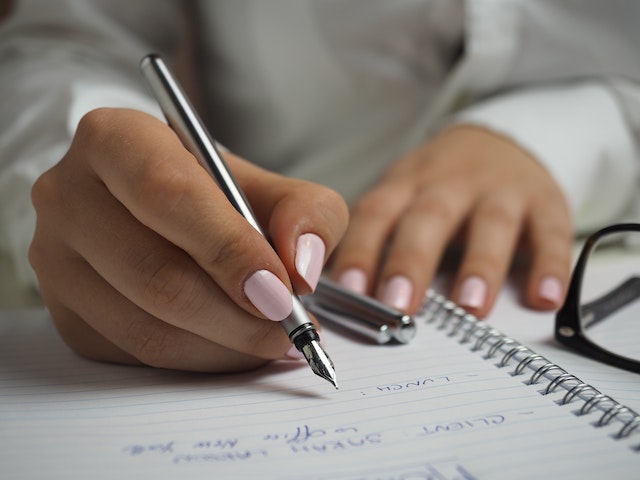 We understand that vetting the people entering your Stittsville home is critical so we only send the best and most dependable cleaners.
You'll be happy to know that our professional cleaning team is highly trained. We try to match the same cleaners to the same clients each time we work together for increased safety.
No Contracts or Hidden Fees
Transparent pricing is how Dazzle Cleaning operates. You'll always know the cost of our cleaning services before our team arrives.
You don't have to worry about additional fees or vague pricing. Most companies charge customers depending on the square footage of the space being cleaned. Dazzle Cleaning takes a different approach and charges per hour. Typically, our intensive cleaning service is completed in around three hours and only costs $125.
Cleaning to Your Standards
If you feel that your cleaning standards might be different from ours, we can assure you that we'll deliver based on the standards you set. We prioritize your preferences when it comes to cleaning your Stittsville home.
We respect that each home may require a different cleaning style. To ensure that all your requirements are followed, we ask for a detailed list of the tasks you want to be finished. This becomes our guide for performing a diligent cleaning job so you're reassured your standards will be fully met.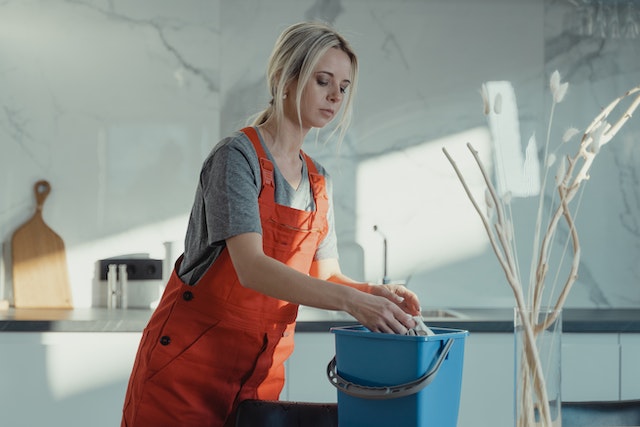 Dazzle Cleaning uses the cleaning products you request so you have direct control over the cleaning supplies to be utilized. We're able to tailor our approach to what you prefer. We conduct proper cleaning according to your preferences, dedicating adequate time and care to the process.
Discounts Available Through Our Simple Referral Program
Not only does Dazzle Cleaning offer transparent and reasonable pricing for cleaning services for your Stittsville home, but we also extend a superb referral program.
Recommend us to your friends and family and you can get 25% off of your next cleaning service. This is a win-win situation, since your loved ones get to enjoy an immaculately cleaned home while you get rewarded with a discount.
To free up your time and reduce your stress for upcoming parties, you can always cross off the cleaning tasks from your to-do list by hiring Dazzle Cleaning!
These benefits ensure that your household cleaning needs are met. You don't have to spend your weekends keeping your home tidy when you've had a grueling work week. Busy professionals and stay-at-home parents can use our services to enjoy a refreshing and pristine living space.
About Stittsville, Ontario
Stittsville is considered a suburban community that's included in the Canadian capital of Ottawa, Ontario. It's situated southwest of Kanata and adjacent to Richmond. Early settlers to Stittsville are Irish soldiers who occupied the area in the 1820s. The town was named after Jackson Stitt who was also known as the first postmaster in the area.
Source: Wikipedia
Areas We Serve
In addition to Stittsville, we serve the following locations: Orleans, Ottawa, Rockliffe Park, New Edinburgh, Gloucester, Kanata, Richmond, Gatineau, Nepean, Barrhaven, Island Park, Manotick, Carp, Kinburn, West Carleton, The Glebe, Westboro, Greely, and South Keys.
Our outstanding cleaners and customized approach provide a thoroughly clean Stittsville home according to your needs. Contact Dazzle Cleaning today! You can start by filling out this form: https://ottawahousecleaner.ca/contact-us.